Giving Back to Those Who Gave All
Stump Grinding is an efficient, inexpensive, less-intrusive way to remove the scars where trees once stood.
Stop tripping over those stumps. No more weed wacking! Most stumps are $100 or less.
Transform Your Landscape Today!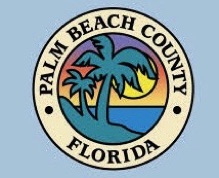 15% OFF For Military Vets or Active Duty
5% EXTRA OFF for U.S. Navy Service.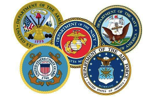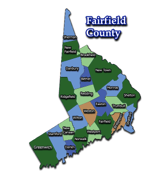 Palm Beach County Florida
Call (561) 802-1756
Lower Fairfield County Connecticut
Call (203) 981-8527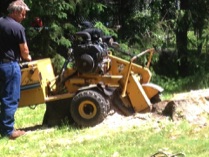 Paul Juchniewich is the Owner/Operator with over 25 years experience as an arborist in the Northeast.
No job is too difficult.
As a U.S. Navy Veteran himself, His desire is to bless everyone especially those who gave so much, to give us the freedoms we appreciate.
Contact Us Today For a Free Estimate!
Email: VetStumps@Gmail.com